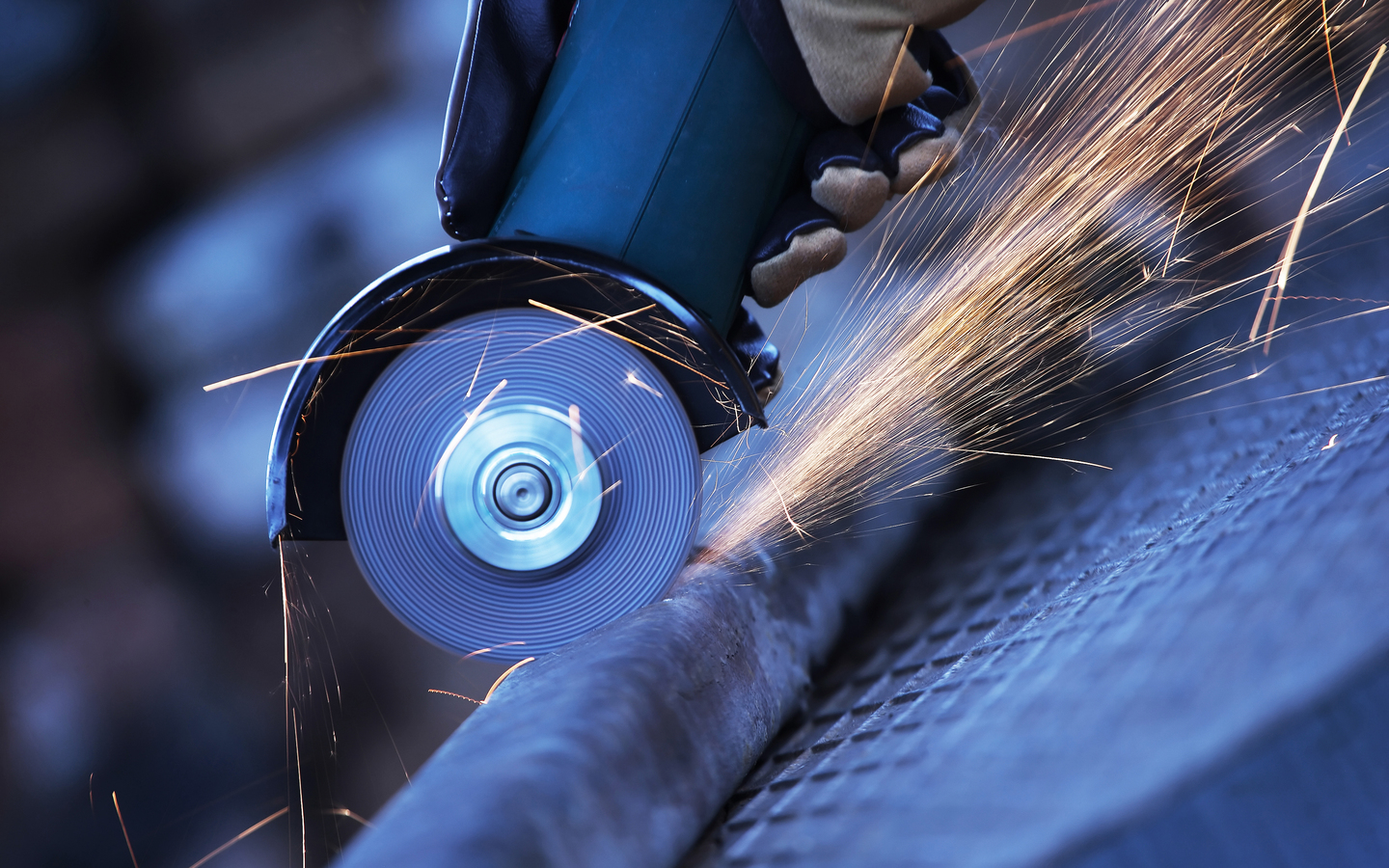 ---
Testimonials
Excellent customer service!! Jamon Ensz was willing to take care of an urgent issue for us on top of a very busy schedule. Extremely knowledgeable and efficient. I would highly recommend Ensz Pump n Water.
- Julie E
Jamon is wonderful to work with. He answers all your questions and is so kind! He also was able to fix my issue very quickly and I am so grateful.
- Sara M
Jamon Ensz, Ensz Pump and Water is a true professional at his business. Jamon was courteous and fair with our pump install estimate, answered our messages and questions promptly, and had our pump installed within an hour. We recommend anyone needing water pump services to contact Ensz Pump and Water.
- Mark R
Message sent. We'll get back to you soon.